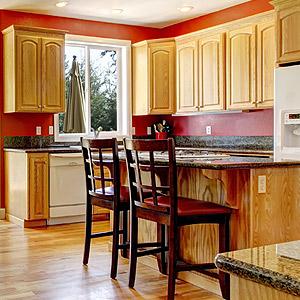 Why choose Whitney's Cleaning Service?

We Are:

Insured through Peoples Insurance Agency


All employees go through a Background Check and Drug Screen

All cleaning technicians are thoroughly trained and regularly inspected for quality assurance


We are able to supply all cleaning supplies and equipment. You have the option of Eco-Friendly prodcuts or non-Eco-Friendly.